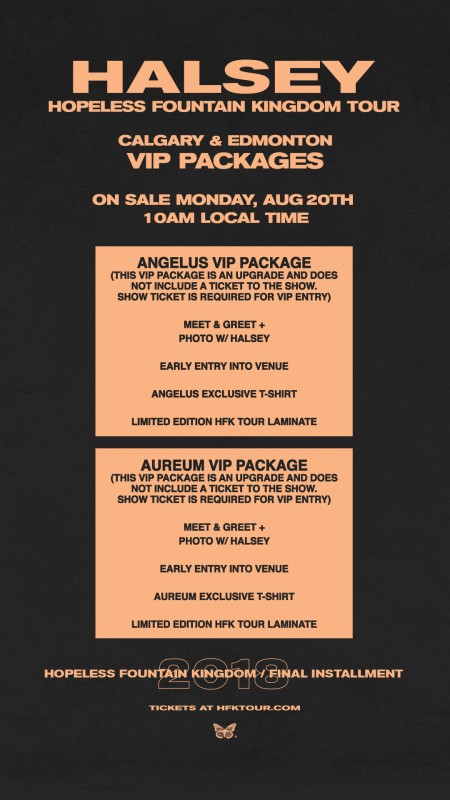 VIP Upgrades On-Sale: Monday, 8/20/18 at 10am - local time
*VIPs are being sold as Upgrades ONLY. You are responsible for purchasing a regular concert ticket IN ADDITION to the VIP Upgrade in order to paricipate on the day of the show.
*Further information about the VIP offers will be added to this page shortly.
QUESTIONS? CONTACT WONDERFUL UNION SUPPORT